Our Plans - Overview

Customizable Plans to Fit Your Pet's Needs
From Tibetan Mastiffs to Teacup Chihuahuas, every pet's needs are different. Our extensive industry experience has taught us that personalizing policies is valuable to a pet's health and a pet parent's peace of mind. Every plan begins with choosing one of our base coverage options, customizing your deductible, coinsurance, and incident limits to fit your budget, and selecting custom add-ons.
HOW IT WORKS
Choose Your Base Coverage
Choose Your Coinsurance Amount
Basic
70% Reimbursement
You pay 30% of the total cost
Advanced
80% Reimbursement
You pay 20% of the total cost
Ultimate
90% Reimbursement
You pay 10% of the total cost
Choose Your Deductible Amount
A deductible is the annual amount you're responsible for paying before your pet insurance coverage begins to cover claims. Our deductibles range anywhere between $100 to $1,000.
Choose Custom Add-Ons
PetPartners Perks
When you enroll with us, you become part of a larger pet parent community, and that means you're not in this alone. Here are just some of the ways we can support you and your pet.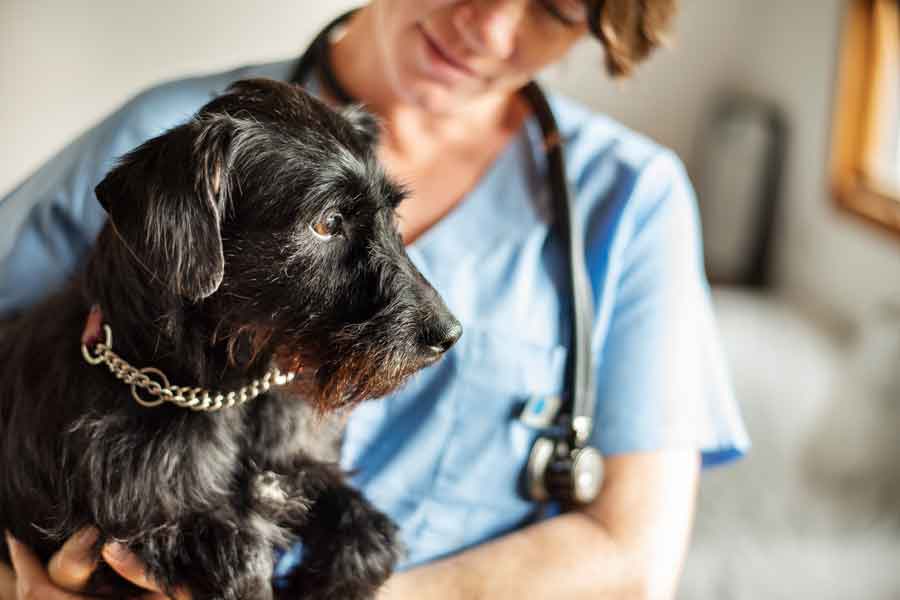 TailTrax
Free membership to this all-in-one app that makes it easy for pet parents to access everything they need to support their pet's health and well-being, anytime, anywhere.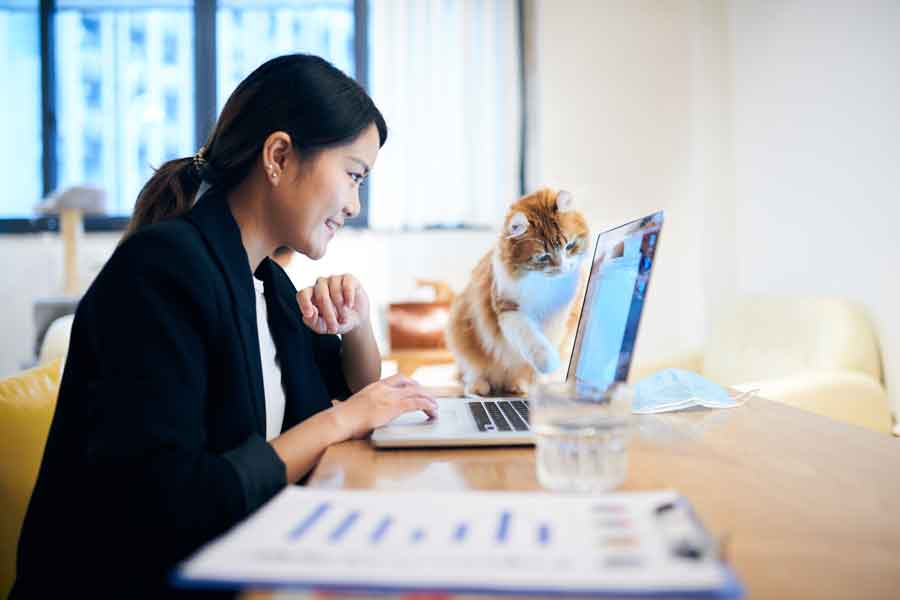 24/7 Vet Helpline
Call our veterinary support line day or night — We're here for your questions, concerns, and pet emergencies.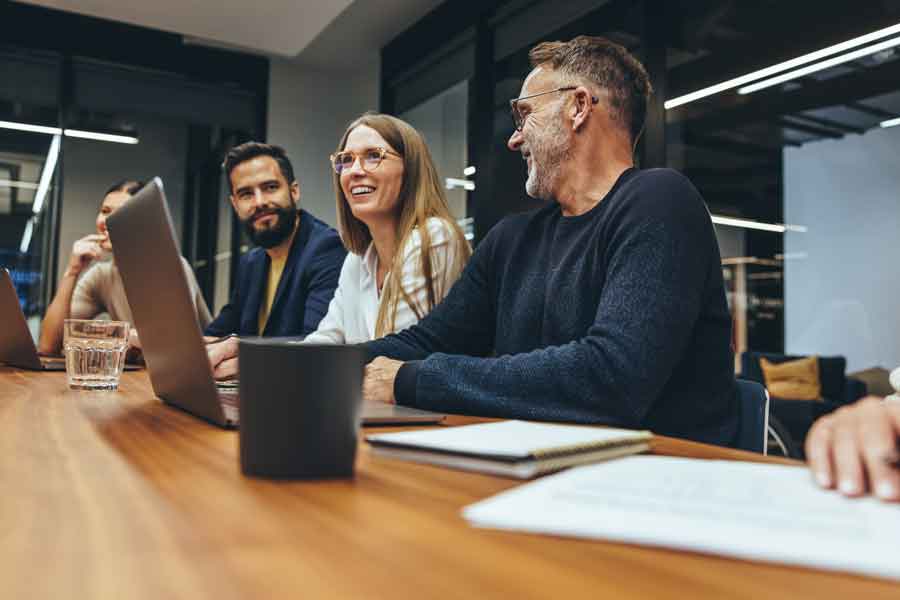 Expert Customer Care
Ask our team of pet-loving experts to walk you through your policy options.
Free-Look Period
If you are not completely satisfied within the first 30 days of your full-term policy, we will refund 100% of your premium as long as no claims have been filed. *
we're passionate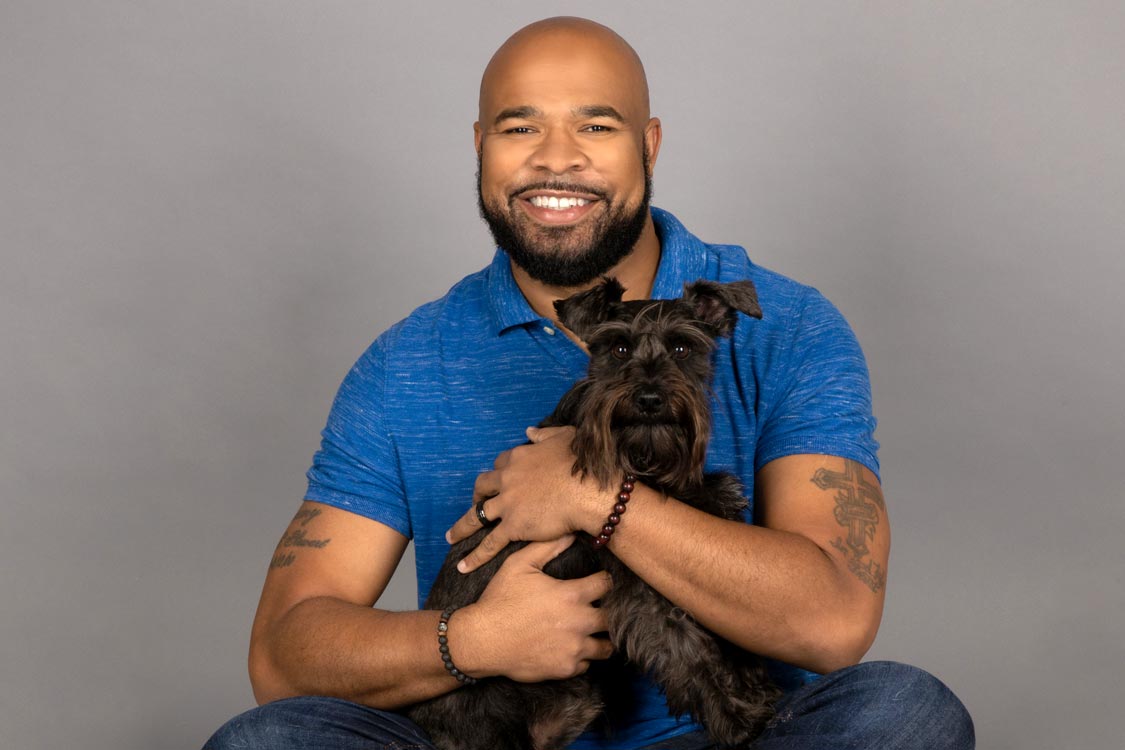 "I get a sense of happiness every day knowing that I may have helped someone bring their pet back home. This mission drives me to do whatever it takes to make sure our pet parents have happy solutions for their pets."
~Jamaal S., Senior Claims Adjuster 
OUR STORY