Your pet insurance partner
Our comprehensive pet insurance plans give you the ability to choose the highest quality veterinary treatments for your pet, without worrying over the cost!
LEARN ABOUT PET INSURANCE >

Health protection for your pet
Customizable coverage allows for reimbursement of your pet's vet bills for accidents, illnesses, wellness expenses and more!

SEE OUR PLANS >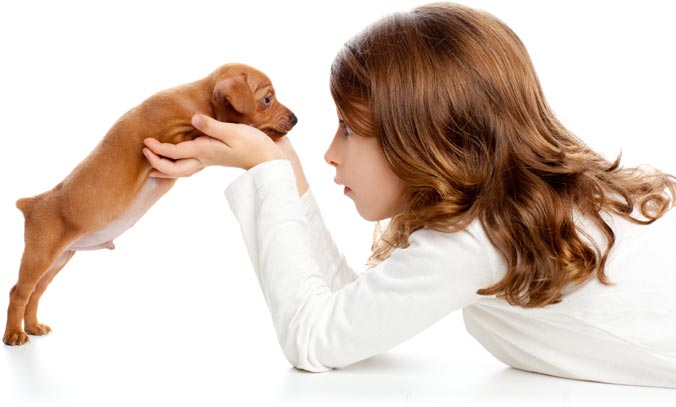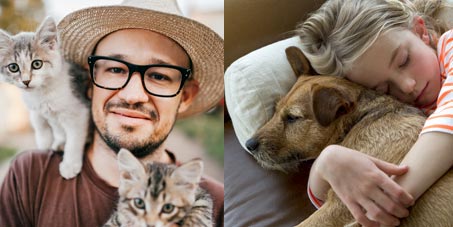 Support for pet parents
Purebred, mixed-breed, young or senior - we aim to offer the best pet insurance plans for cat and dog owners on any budget.
GET QUOTE >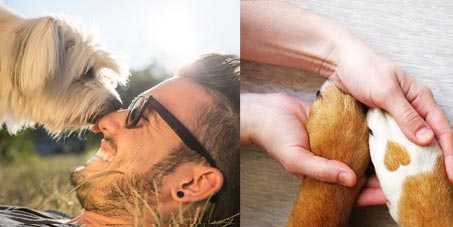 At PetPartners - pets come first
As long-time pet lovers, we fully understand that your pet's needs come first. We blend years of insurance experience with veterinary expertise to help our pet parents receive the support they need to keep their pets healthy.
GET TO KNOW US >
"We would not have been able to pay for his surgeries and I don't know what we would have done without it."
Rupert - $2,900 paid
"It's times like these we are thankful to have protected our pets with insurance and that we are able to be reimbursed for some of the care and treatment [Maverick] received."
Maverick - $1,660.39 paid
"Without you, we could not have given our girl [Emilie] the best possible care available."
Emilie - $4,970.66
New on the blog
Stay up to date on the latest from PetPartners