Pet Insurance by Pet Experts
Our team is made up of passionate pet parents with animal-focused backgrounds—which means we love pets, we know pets, and we care about getting your four-legged friends the best pet health insurance coverage possible.
Get Quotes
we understand
You want to provide your pet with the best protection possible, but it can be hard to make sense of the complex world of pet insurance. We're here to make pet insurance less confusing and walk you through all of the terms, conditions, and definitions.
UNDERSTAND INSURANCE
PetPartners Perks
When you enroll with us, you become part of a larger pet parent community, and that means you're not in this alone. Here are just some of the ways we can support you and your pet.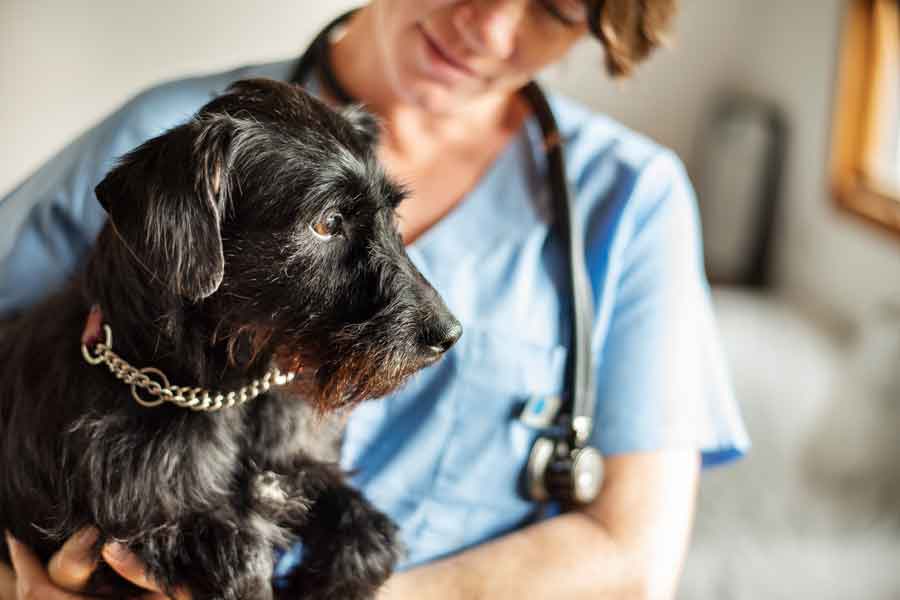 Tailtrax®
This all-in-one app makes it easy for pet parents to access everything they need to support their pet's health and well-being, anytime, anywhere.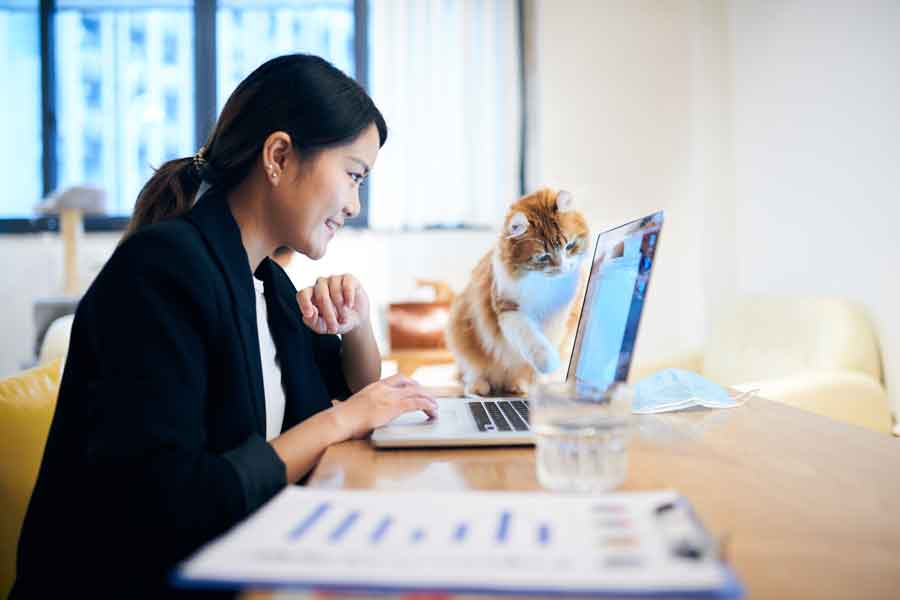 24/7 Vet Helpline
Call our veterinary support line day or night — We're here for your questions, concerns, and pet emergencies.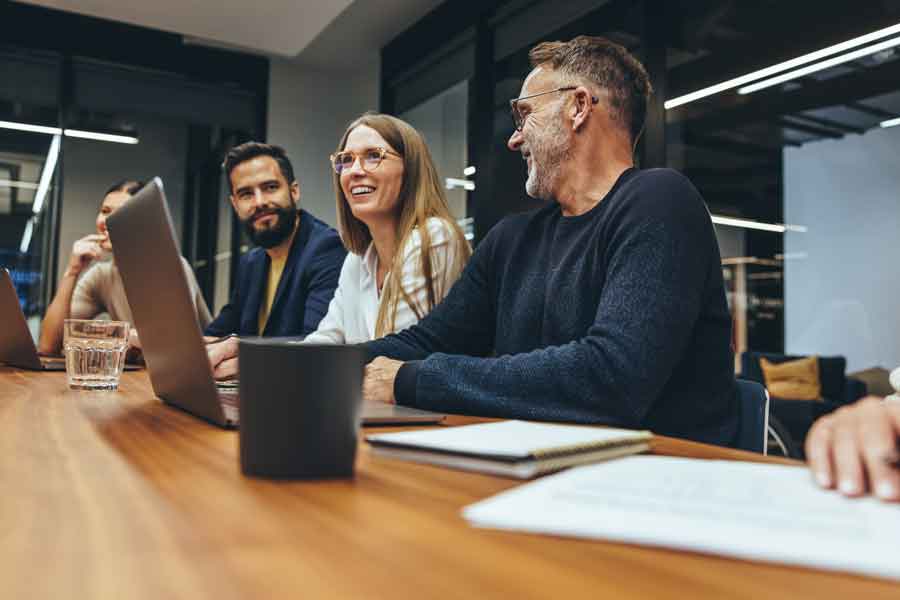 PetGenius RX
Get easy access to instant savings on your pet medications.
Let's Get Started!
Free-Look Period
If you are not completely satisfied within the first 30 days of your full-term policy, we will refund 100% of your premium as long as no claims have been filed.*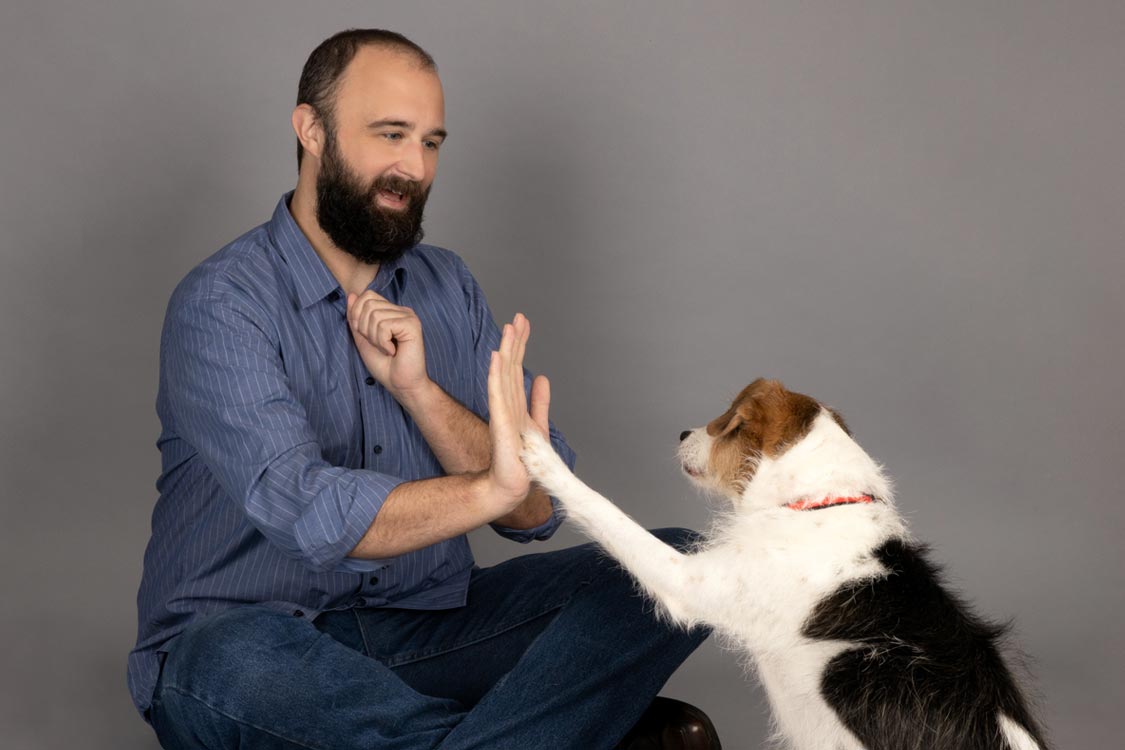 "I decided at a young age that I wanted my life to revolve around pets and through the years, I've always had pet-related jobs. Now that I'm at PetPartners, I find it incredibly fulfilling to help pets as they're going through their hardest times. Working in Customer Care puts me front and center to be there for our customers when they need us most. I wouldn't have it any other way!"
~Adam B., Customer Care Supervisor
OUR STORY
Wags & Wisdom
Get pet health and ownership tips, celebrate your four-legged friends, and learn how to strengthen the bond between you and your pet through our latest blog posts.