About Us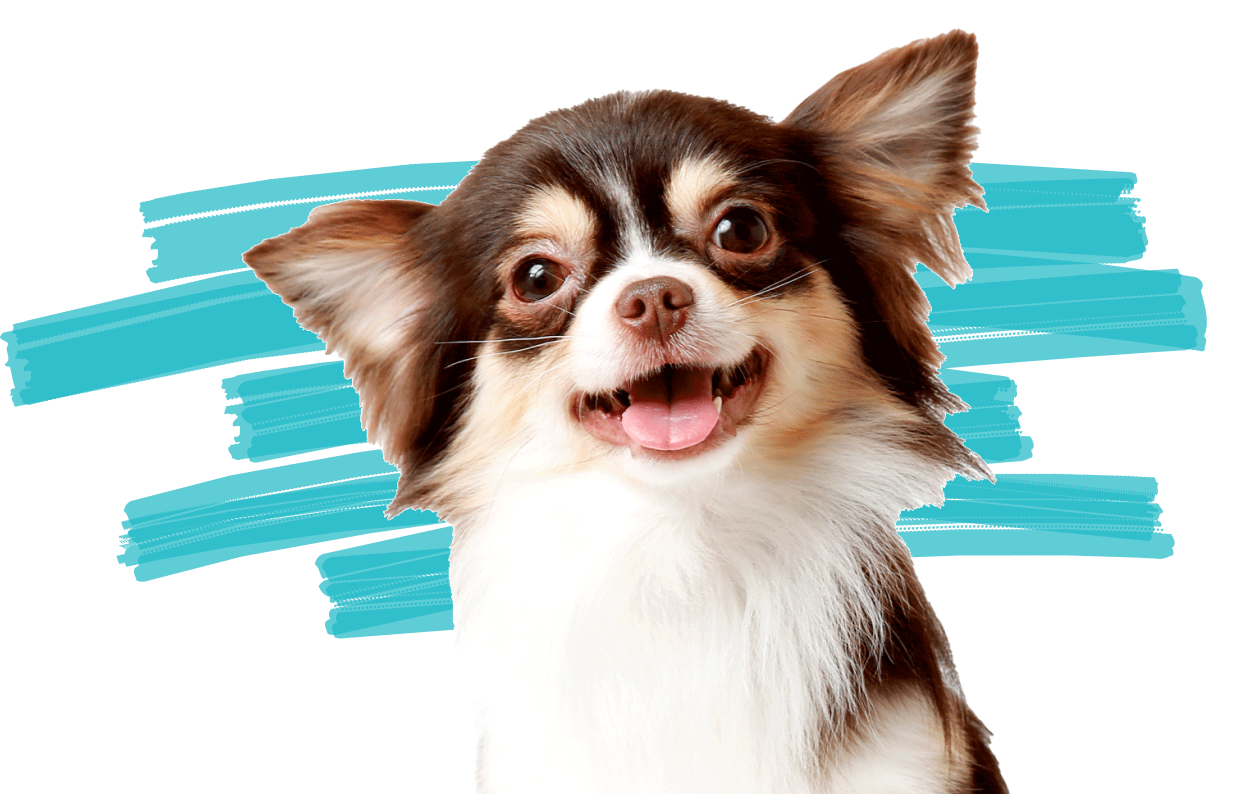 Who We Are
The PetPartners team is an ensemble of seasoned industry experts who are working to strip away all the complexities that don't add real value to pet insurance coverage. We're delivering solutions that make it easy for employers to offer this sought-after benefit in a way that's painless and worry-free – a truly one-of-a-kind approach to pet insurance.
We take pride in the pet insurance solutions we offer, our unmatched coverage, and the special care we take in selecting our Customer Care team — many of whom are former vet technicians. We know pets, we love pets, and we're committed to serving pets and the humans who love them.

Our Story
PetPartners is more than a name -- it's a promise. Since 2002, we've delivered on that promise by leading the way in pet insurance: first with our commitment to providing best-in-class pet health coverage, then by innovating in the employee benefits space with new pet insurance offerings. We're proud of our past, and excited for the future.
| | |
| --- | --- |
| 2022: | We introduced the OnePack Plan, the industry's first and only pet insurance offering that works like human health benefits. |
| 2021: | PetPartners joined the Independence Pet Group family of pet health products and services, which serves millions of pet parents across North America. |
| 2014: | To recognize the nation's most inspiring and impressive animal advocates, PetPartners established the Animaltarian of the Year Contest. Winners take home a $5,000 prize as thanks for their tireless efforts to promote animal welfare. |
| 2009: | PetPartners began working closely with corporations, professional groups, credit unions, and other organizations to meet the pet insurance needs of their employees and members. |
| 2004: | The Cat Fanciers' Association chose PetPartners to provide pet insurance policies for its registrants. |
| 2003: | The American Kennel Club selected PetPartners as its exclusive pet insurance partner to help further their work to advance canine health and the well-being of all dogs. |
| 2002: | PetPartners was born to empower and enable more pet parents to leverage pet insurance for the health and happiness of their pets, and for their family's financial well-being. |
Making the World a More Pet-Friendly Place