COVID‐19: A message for our policyholders
As our communities battle COVID-19, PetPartners remains committed to the health of your pet and the safety of our team members. In early March, we took precautions by implementing our remote workforce for the safety of our employees and communities, while still being able to provide the timely and quality customer service you expect from us.
While we all continue to adapt many parts of our lives in these challenging times, we urge you to utilize our highlighted resources Customer Portal, 24/7 PetPartners Vet Helpline and PetPartners' blogs whenever possible, including contacting our Customer Care Team for policy questions and/or changes.
In these trying times, we remain committed to being your partner in pet health. We want you to have the confidence that the timeliness of service you expect from us will continue.
COVID-19: What pet parents need to know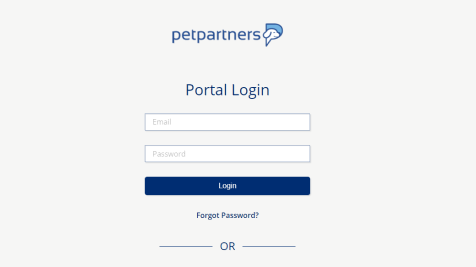 Easily access documents, submit claims, and more through our customer portal.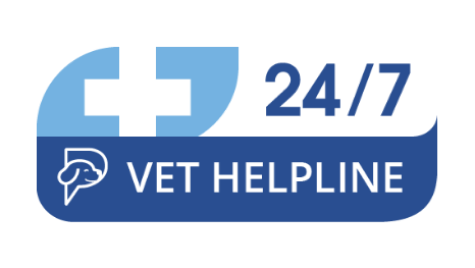 Receive 24/7 instant veterinary advice from the comfort of your home.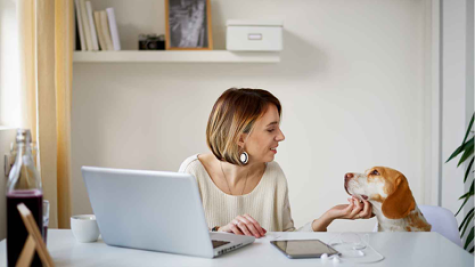 Working from home with your dog? Get tips on this topic and more.
Additional questions?
Our customer care team is happy to answer any additional questions you may have about pet insurance or policy information.