PetPartners Perks

TailTrax®
With TailTrax, you can keep your pet's world in your pocket. Easily access your pet's medical records, connect to the 24/7 veterinary helpline, and check up on your PetPartners claims in real-time. Pet parents enrolled in a PetPartners policy will have free access to full features of this subscription-based app:
Share important health records with pet sitters, your veterinarian, and family members
Receive VIP discounts from cutting-edge partners in the pet industry (medical resources, treats, training, and more)
Find nearby dog parks, vet clinics, and other pet facilities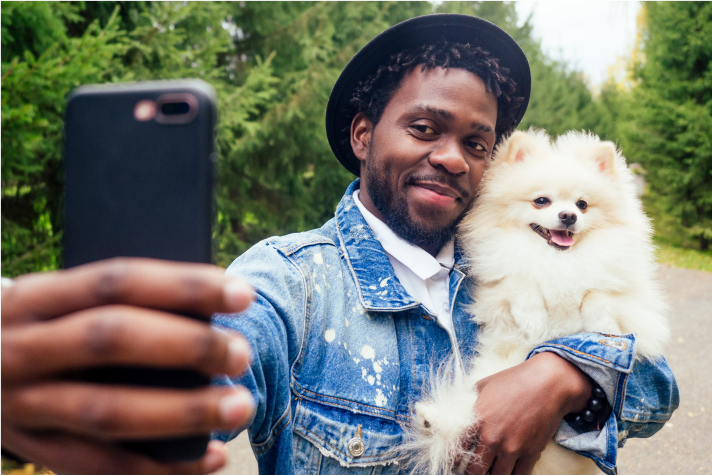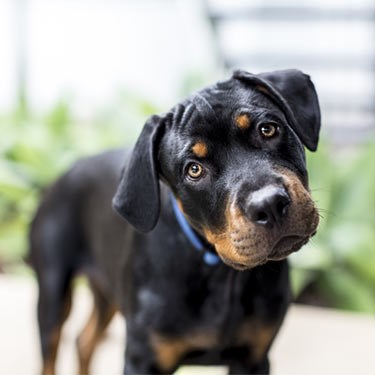 24/7 Vet Helpline
With PetPartners, you'll always have access to a 24-hour hotline of vet professionals.
Know when it's time for a vet check-up or if you should seek immediate medical attention 
Get answers to questions about your pet's general health, behavior, and diet
Find comfort in the fact that you have 24/7 instant access to professionals via phone or virtual chat
Specialized Customer Care
Pet insurance can be confusing. Luckily, as a PetPartners policyholder, you have a friendly team with animal-focused backgrounds eager to answer any of your questions.
Call our experienced and readily-available customer care team and expect sound advice, from one pet lover to another
Let us get to know your four-legged friend, so that we can find the best policy for their needs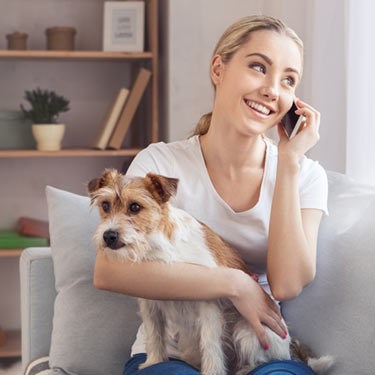 we're passionate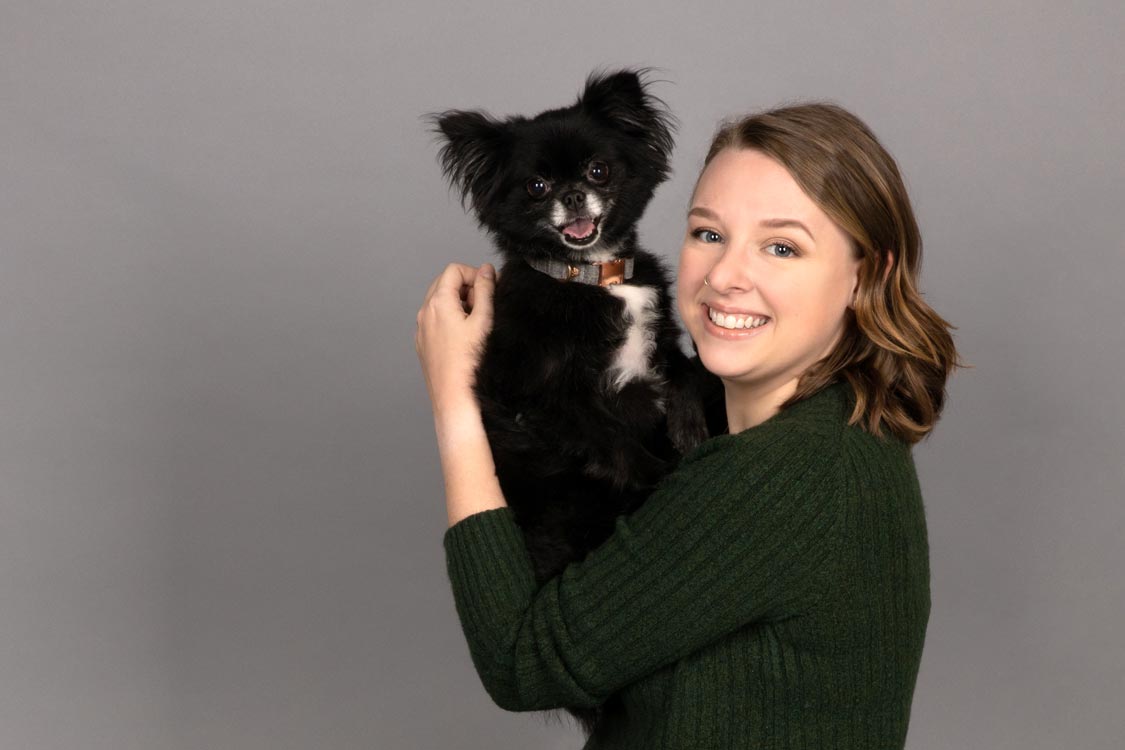 "As a pet parent, I understand the love and care that goes into taking care of our pets as well as the confusion that comes with insurance. I really enjoy meeting these two things in the middle to ensure everyone gets the care and coverage they want!"
~Katlyn H., Breeder Support Specialist
OUR STORY
Free-Look Period
If you are not completely satisfied within the first 30 days of your full-term policy, we will refund 100% of your premium as long as no claims have been filed. *