Welcome OneGroup Pet Owners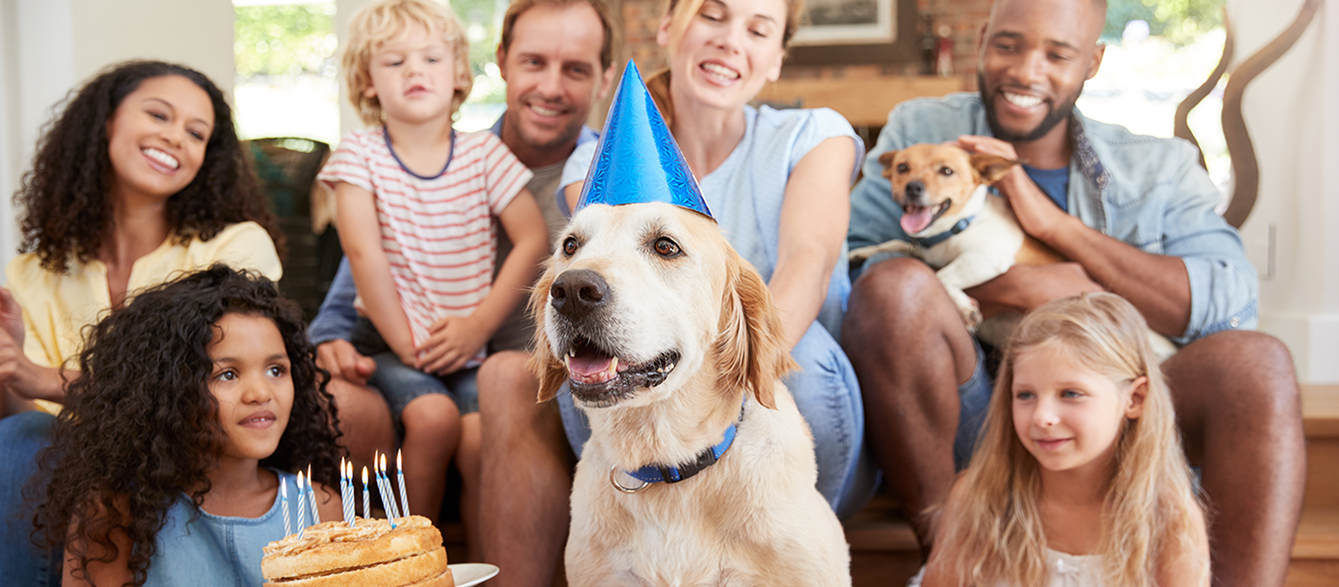 Pets are part of the family and that's why protecting them is always a priority. Pet insurance exists because you should never have to make a difficult decision concerning your pet's healthcare for financial reasons.
At OneGroup, we know your pets are an extension of your family, but we also know that their medical expenses can put a drain on your wallet. That's why we have chosen PetPartners, underwritten by Independence American Insurance Company, to offer pet insurance to help you save money while caring for your pets.
OneGroup discount**
10% OneGroup discount

5% Multi-pet discount
Get a free quote now!
Click above for a quote or call 1-800-956-2492 to speak with our customer service agents
Available Mon-Fri 8:30am – 8pm and Sat 10am – 3pm EST
Mention Code: 1Group
...
What to Know About Pet Insurance
Pet insurance and human health insurance are not as similar as you think. These frequently asked questions from fellow pet parents will shed some light on the differences.
Can I use my current vet?

Because pet insurance works on a reimbursement basis, you can visit any licensed vet in the United States or Canada – including emergency and specialty vets!

Is there a discount for more than one pet?

We understand you can't pick a favorite, so enroll all your four-legged family and receive a 5% multi-pet discount.**

Is there an age limit?

Our policies are for cats and dogs eight weeks old and above! We consider ourselves your pet insurance partner for life and won't cancel your policy simply because your pet is getting older.

What's the waiting period before coverage begins?

Most pet insurance companies require a waiting period after enrollment before coverage can take effect. We offer short waiting periods to ensure you can start benefiting from your policy quickly!

Here's a full list of waiting periods:

Accident/Injury – 2 days
Illness – 14 days
Cruciate Ligament Related Condition – 180 days
Intervertebral Disc Disease (IVDD) – 180 days
Pre-existing conditions – 365 days*

*Not available in all states

Are pre-existing conditions eligible for coverage?

We offer coverage for pre-existing conditions across all of our accident and illness plans after 365 days of continuous coverage – however, this is not available in all states. We cover commonly excluded symptoms and conditions such as cancer, urinary tract infections, chronic ear infections, gastrointestinal issues, and more.

Can I choose my deductible?

PetPartners offers a variety of deductible options so you can build a plan that fits your budget.

What is co-insurance?

Coinsurance means Your portion of Covered Expenses after the Deductible is met.

Is there wellness/preventative care coverage?

Yes, there is Preventative Care Coverage that can help save you money on annual visits and routine care including flea and tick preventatives, vaccinations, and more!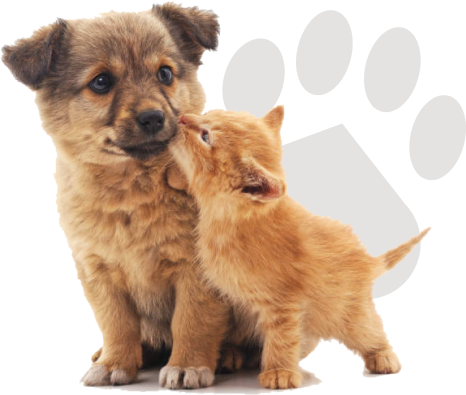 **Please note that discounts do not apply to the Defender, DefenderPlus or SupportPlus add-ons. If you are insuring multiple pets, you may receive a 5% Multi-pet discount that will be added before the group discount has been applied. Discounted insurance premiums are not available in all states, including Florida, Washington, and Tennessee.
***Pre-Ex disclaimer "Not available in all states. Pre-existing condition coverage available after 365 days of continuous coverage."