Filing a claim is quick and easy
We understand that the last thing you want to deal with when your pet is sick or injured is a complicated claims process. We strive to keep things as streamlined and easy for you as possible!
(it's a good idea to have a few of these on hand – several people keep a couple in their vehicle for any unexpected visits to the vet)
1.
Pay your veterinarian as normal and remember to get your itemized invoice.
2.
Complete the claim form with all necessary information. A fully completed claim form ensures fastest reimbursement!
3.
Submit your completed claim form and all relevant invoices to us via your portal, email, postal mail or fax.
Portal:

Login

Email:

claims@petpartners.com

Fax:

(919) 859-8193

Mail:

PO Box 37940 Raleigh, NC 27627
Policyholders will receive acknowledgement of claim receipt immediately for claims submitted via the portal or email or within 1 business day for faxed and mailed in claims. We will assign claims to an agent within 2 business days of receipt. Claims submitted with all documentation and requiring no further review will typically be finalized and payment initiated within 1 business day of claim assignment. Determination and payment of claims with documentation and requiring further review will typically be initiated within 2 business days of receipt of information. Claims requiring additional vet records can take up to 30 days, which includes receipt of records from the vet. Please check your portal for updates on claim status and contact the Customer Care Team with any questions.
Direct reimbursement to you
Flexibility! We want you to be able to choose the best care possible for your pet. We work directly with you, our client. That means that you select the veterinarian, specialist or animal hospital for your pet. Our only requirement is that they are licensed in the United States or Canada. We will directly reimburse you for all covered services.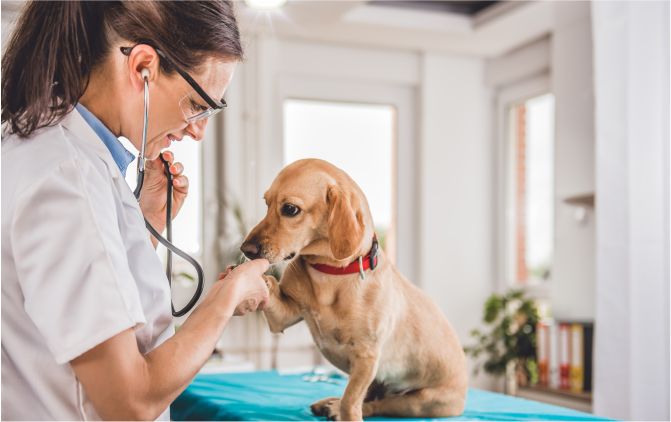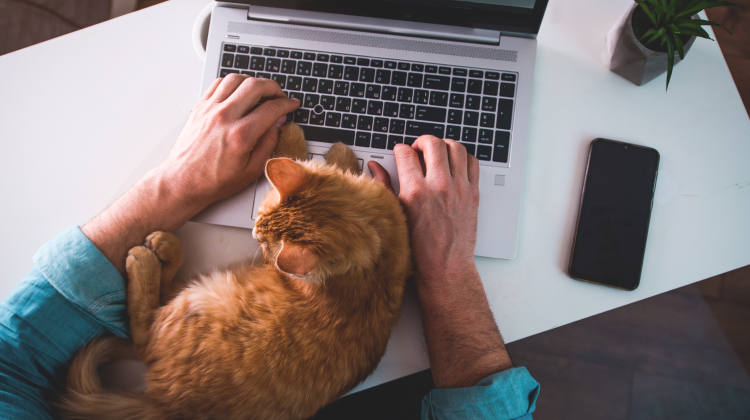 Easy claim filing
You can file your claims through your customer portal or by e-mail, fax or mail. We recommend submitting claims through the portal as the most secure and timely way of getting us your documents. If you have any difficulty submitting your claim, we encourage you to give us a call or send us an email.
Individual claim evaluation
We base our coverage on your veterinarian's recommendations. Payments are assessed on the reasonable and customary charges in your area for eligible tests/treatment provided. In addition, your plan's deductible and coinsurance will be applied prior to any reimbursements.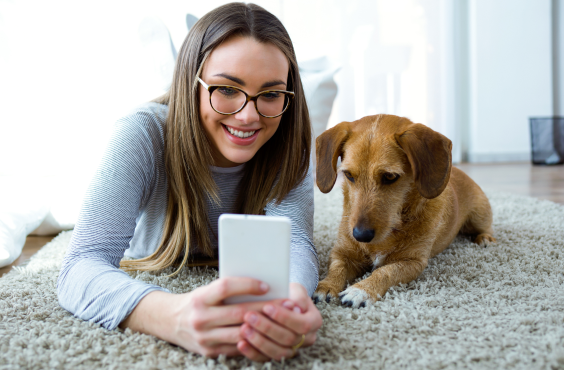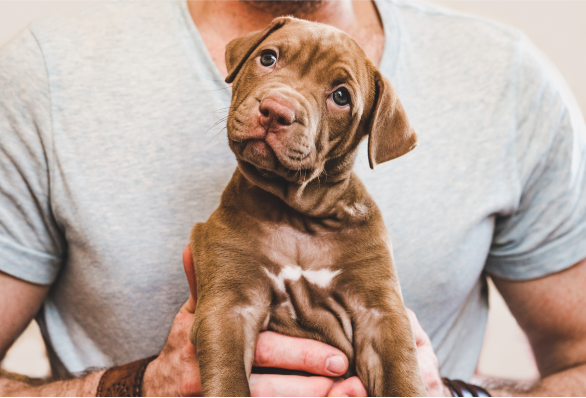 Quick turnaround
All of our licensed claims adjusters have a clinical veterinary background and we are very proud of our professionally qualified claims team! We will get your claims processed quickly and efficiently to the best of our abilities. If any medical records or additional information is needed, we will contact your veterinarian to obtain what is needed. We will do the leg work, and keep you informed along the way. Once we have received all of the information needed for your claim, we will send you a completed Explanation of Benefits that explains how your claim was processed.