Coastal German Shepherd Rescue of Southern California
Coastal German Shepherd Rescue of Southern California
Why should this person or animal be a PetPartners Animaltarian of the Year?
I'm not nominating myself, rather all of the volunteers who dedicate their time and money to help Coastal GSR. The rescue is all volunteer driven, with no paid employees, and wouldn't exist without the amazing people who give so much of themselves and their time to help these amazing dogs in need. It's a group effort and everyone gives their all!
If this person or animal was selected, what would they do with the $5,000?
The money would go directly to Coastal German Shepherd Rescue of Southern California, who is in desperate need of donations. Coastal rescues many medical cases and senior dogs, which is never cheap.
Thank you for your vote!
Your vote has been successfully submitted!
While you're here
Do you have a pet? Have you looked into Pet Insurance?
Get Free Quote
Have questions or want a quote over the phone? Call our customer care team at 1-866-725-2747.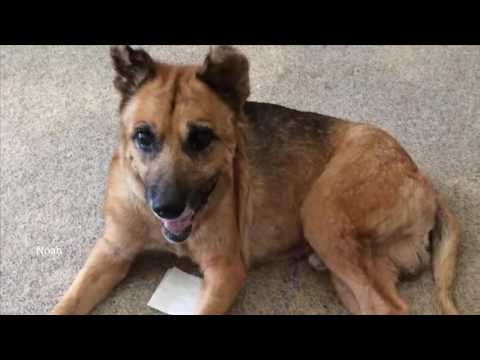 Coastal German Shepherd Rescue of Southern California
Link