Dog Town
While a deserving Animaltarian, this entry unfortunately did not advance to the Finalist Round.
View the Finalists
Why should this person or animal be a PetPartners Animaltarian of the Year?
Dog Town opened in 2007 as a daycare, and boarding facility located in Colmar, PA. In 2013 Dog Town expanded into rescue when we pulled our very first foster, who boarded and played with our client dogs until she found her forever home. We found the experience so rewarding we decided to save more. Between April 2013 and September 2014, Dog Town rescued about homeless 340 dogs in our area. In September 2014 we opened an Adoption Center so our rescues could be seen and allowing us to save even more. The majority of our dogs come from the open intake shelter in Philadelphia, the Animal Care and Control Team. ACCT takes in about 9,300 dogs a year and euthanize about 34% due to overcrowding. At ACCT we run playgroups to determine who will be the best fit in our unique dog park setting. We have rescued about 300 dogs in the last 11 months This grant would allow us to cover the medical costs of our fosters including neuter/spay surgery and give us the ability to save more
If this person or animal was selected, what would they do with the $5,000?
Dog Town would use this grant to help cover the costs of our fosters including neuter and spay surgeries, medical issues, and to allow us to pull even more homeless pets from overcrowded animal shelters in the area.
Thank you for your vote!
Your vote has been successfully submitted!
While you're here
Do you have a pet? Have you looked into Pet Insurance?
Get Free Quote
Have questions or want a quote over the phone? Call our customer care team at 1-866-725-2747.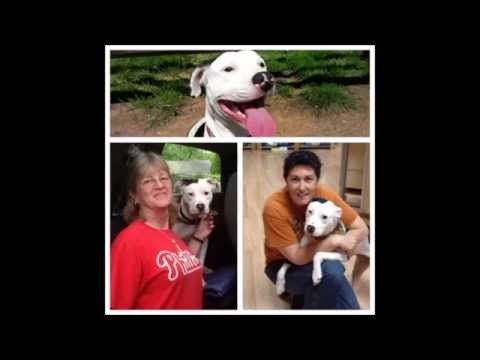 Dog Town
Link