Learn More About Our Pet Insurance
Pet insurance is quite easy! Our plans are reimbursement based insurance plans. This means that once your pet has seen the vet, you pay them up front, submit your claim to PetPartners, and we reimburse you for the eligible charges according to your policy terms and conditions.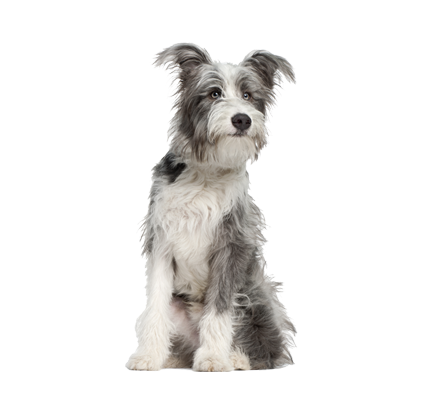 Let's Break It Down!
Take your pet to the vet
Pay your vet directly
Submit your claim and we reimburse you directly