The Center for Orthopedic Research & Excellence, Inc.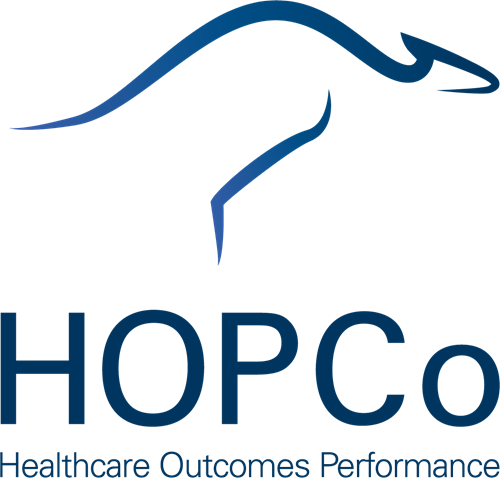 Pet Insurance Through PetPartners:
Pets are members of our families and caring for them can be expensive. Pet insurance helps you pay for the medical care your pet needs from check-ups to catastrophic care. PetPartners offers coverage that is affordable, comprehensive and easy to use. Coverage is available for accidents, illnesses, wellness care, etc. There are special discounts available when enrolling through your employer.
Pricing is dependent upon the breed, age and other factors regarding your pet(s). If you enroll in this coverage, you will pay PetPartners direct, and it will not be deducted from your paycheck. If you would like to get started and review no obligation pricing, please visit:
What is Pet Insurance?
Pet Insurance is health insurance for dogs and cats. It can cover anything from accidents, illnesses, emergency care and wellness. Since pet insurance is done on a reimbursement basis, there's no provider network necessary. This means you can go to the licensed vet of your choice!
Why Pet Insurance?
Pet insurance allows pet owners make decisions about their pet's health without the worry of how they will pay for it.
Pet insurance alleviates some of the financial burden of owning a pet allowing pet owners to take better care of their pets.
Pet insurance gives pet owners peace-of-mind knowing they can meet their pet's healthcare needs.
According to the North American Pet Insurance Association, the #1 reason people buy pet insurance is to be able to "make decisions about their pet's healthcare without worrying about whether or not they can afford treatment."
About Your Coverage
PetPartners provides comprehensive, affordable pet health insurance to purebred and mixed breed dogs and cats in all 50 states. PetPartners is one of the only carriers to offer convenient post-tax payroll deduction for your pet insurance premiums, deducted on a monthly basis. PetPartners' policies are customizable, meaning you can create a plan that fits your individual needs and budget.
Start by choosing from our available coverage options which include accident, accident plus illness, exam coverage, inherited coverage and wellness care. Choose your deductible and coverage limits to create your personalized plan!
If you have more than one pet, you will automatically receive an additional 5% discount at enrollment.
Ready to Enroll?
Start by getting your Quote!