What do a couple pomeranians, a sheepdog, a french bulldog, and two pugs have in common? Why, they are all over Facebook and their fans love them! Ranging from 1.3 million to 16 million views, they have taken Facebook by storm. Let's get into what makes these adorable little guys so popular. Who are they, and why have they captured the hearts of Facebook users everywhere?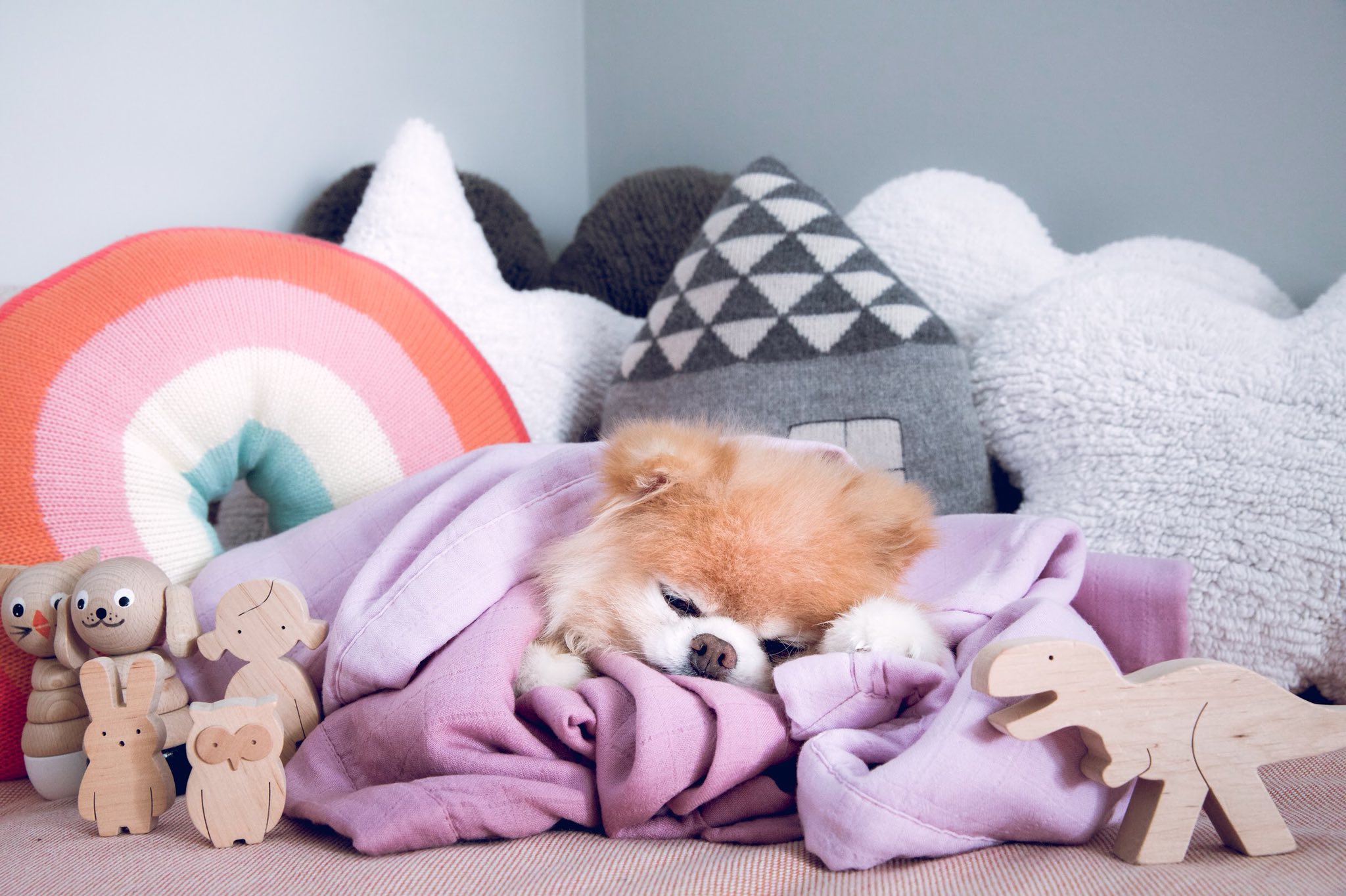 Boo is a pomeranian who is known as "The World's Cutest Dog." He has appeared on Good Morning America twice, earning the affectionate title of the "the ultimate chick magnet," as a newscaster carried him around the streets of NY where many passersby knew Boo by name. He has his own book, The Life of the World's Cutest Dog, by J.H. Lee and a plush toy modeled after him. Boo's favorite foods are chicken, cheese, flowers, grass, and dirt, and apparently his favorite pastime is wearing shirts. You'll just have to check out his Facebook page (which has 16 million likes) to verify that. By the way, my favorite picture so far is him in a dinosaur costume staring down a stuffed dino toy.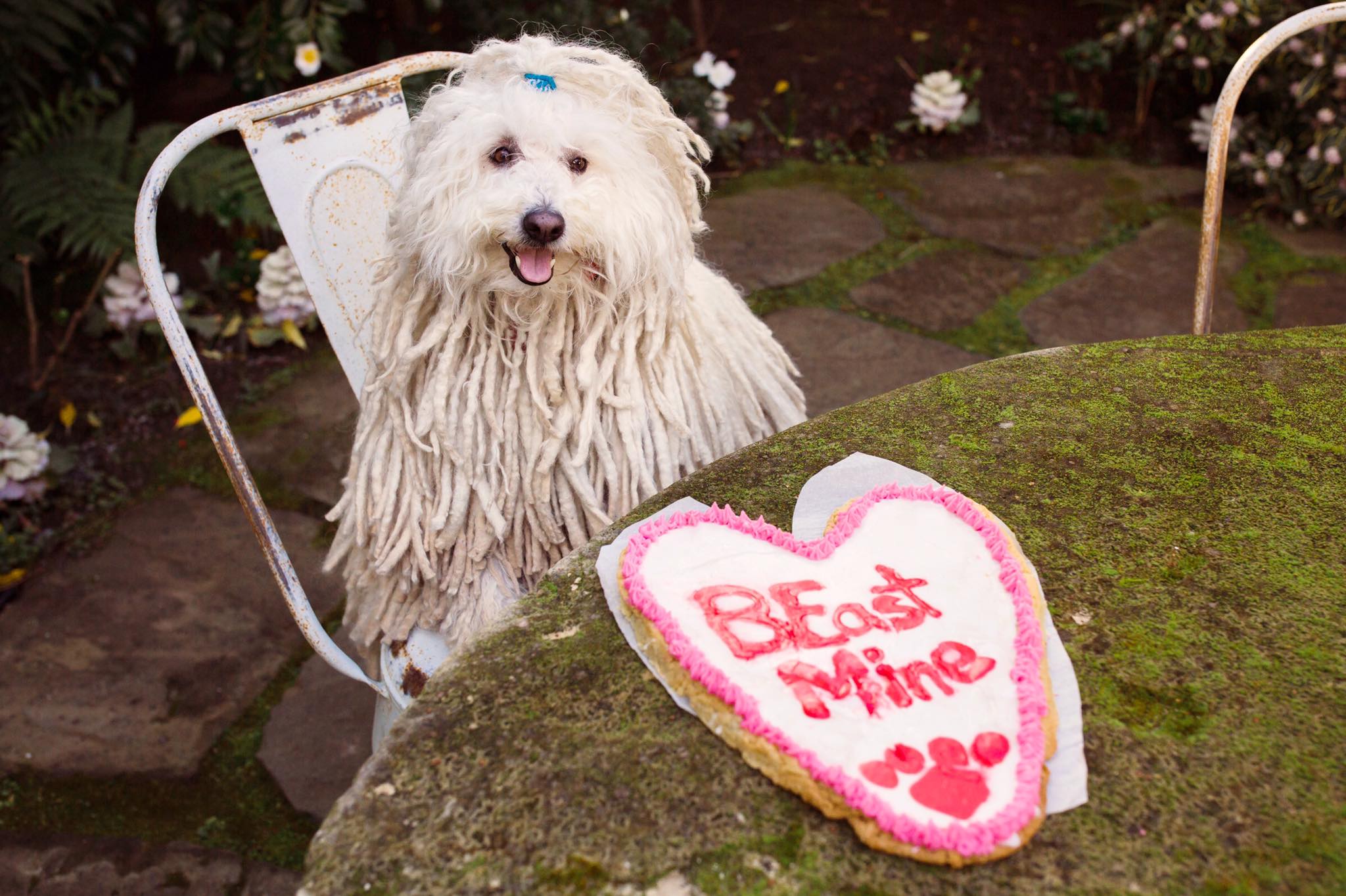 Beast is a hungarian sheepdog whose parents are none other than Mark Zuckerburg and wife, Priscilla Chan. He has 2.6 million likes on the social media site his dad founded. Beast enjoys herding, particularly sheep, and in an interview with Today's Savannah Guthrie, Chan claimed Beast is Zuckerburg's second priority, after Facebook. The mop-like dog lives in Palo Alto with his family.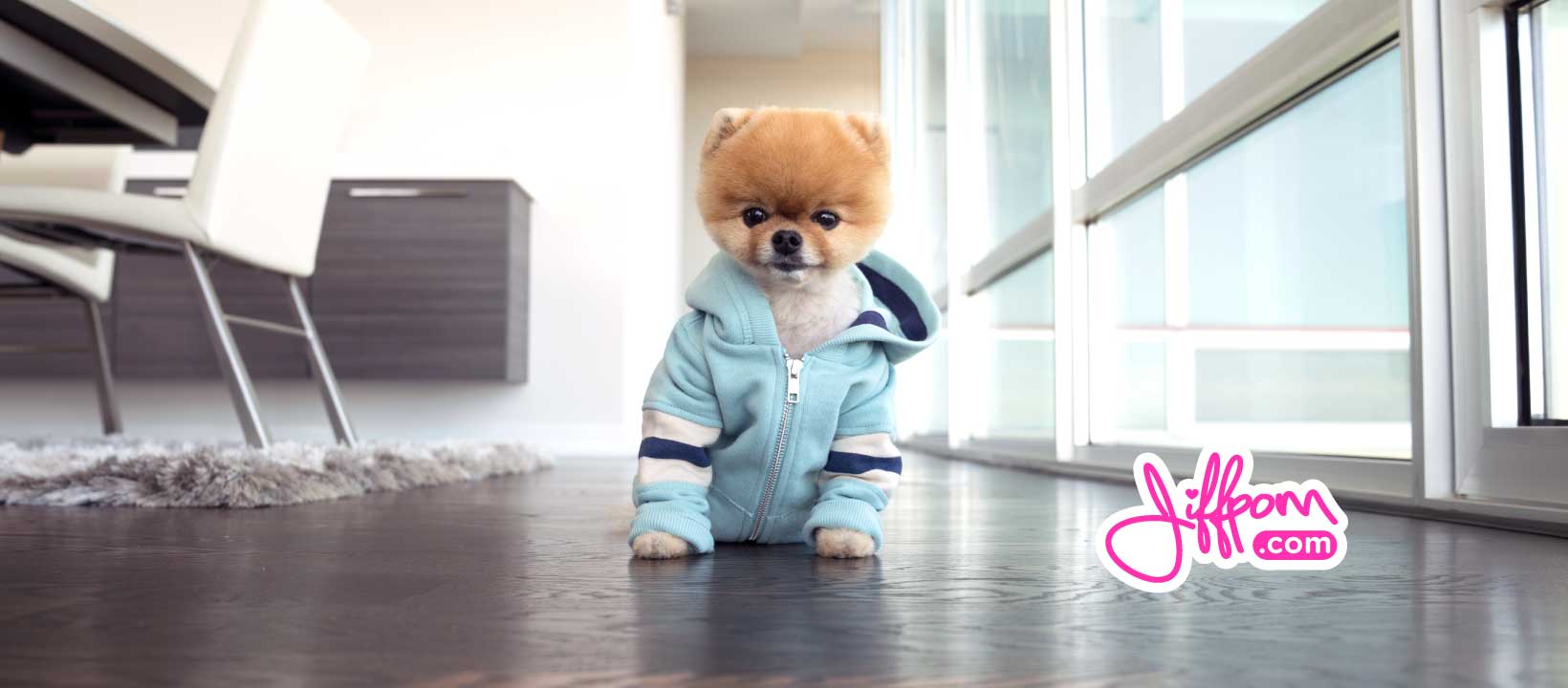 Or Jiffpom, as he is known to the Facebook and Instagram community, is also a pomeranian with whom the world has fallen in love. In 2018, he received the Nickelodeon Kids' Choice Award for favorite Instagram pet. He also received the Guiness World Record for the fastest dog on two paws in 2014. With 1.4 million likes on Facebook and 8.9 million followers on instagram, Jiffpom is quite a popular little guy. Take a look at his pictures--it is hard to believe he is a real dog. But his videos prove he is adorably legit.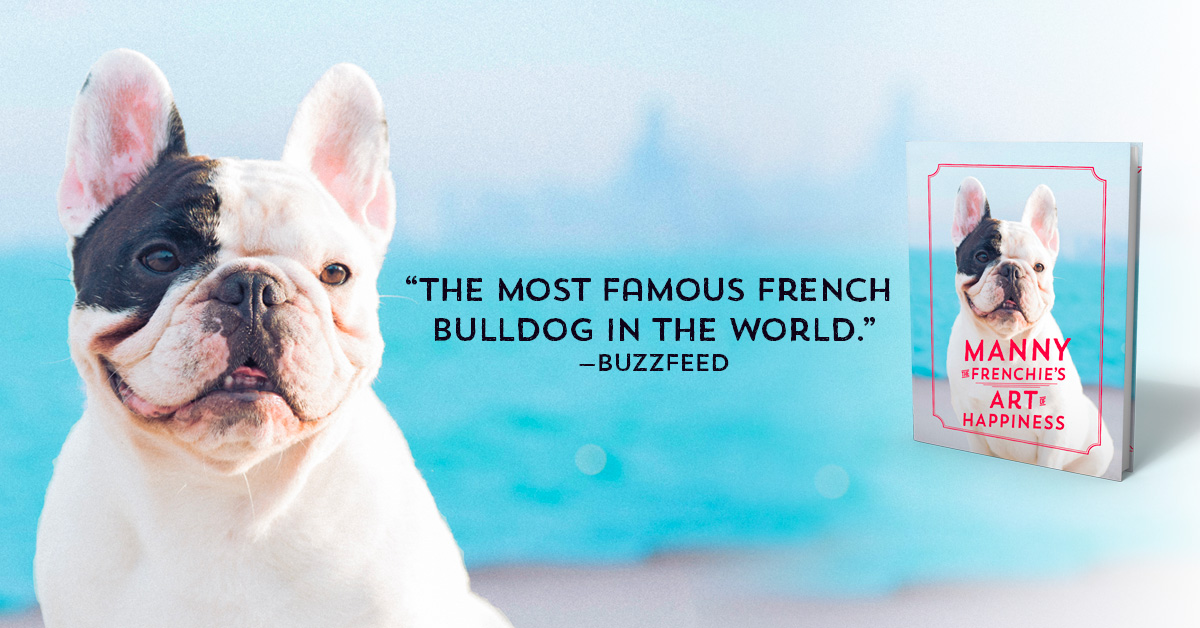 He is a purebred french bulldog, named after world champion boxer Manny Pacquaio. He has 1.7 million likes on Facebook and is "the most famous bulldog in the world," according to Buzzfeed. Manny loves car rides, walks, and playing with ice cubes. A dog after my own heart, his favorite snack is bacon. Manny is dedicated to giving back to his community, having created the Manny and Friends Foundation [a registered 501(c)(3)] which helps two and four-legged animals in need.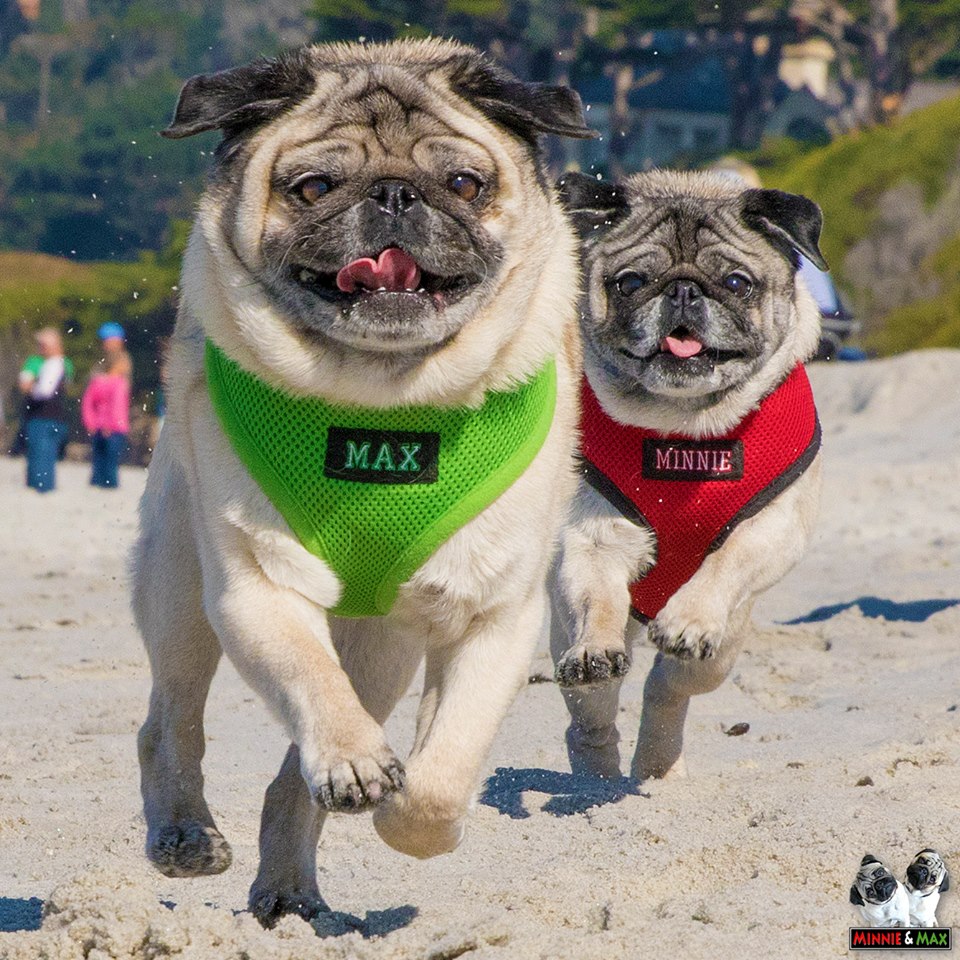 These guys claim to fame was their head tilting video that went viral and eventually led to their own YouTube Channel, The Pug Head Tilt Pugs. Minnie and Max have been featured on The Tonight Show, Ellen, Regis and Kelly, Good Morning America, and Animal Planet's America's Cutest Dog. Brother and sister as well as best friends, Minnie and Max support animal rescue organizations like Central Coast Pug Rescue. They use their world-wide influence and fame (1.3 million likes on Facebook) to raise money and awareness for rescue organizations.
Now that we have revealed this impressive list of furry Facebook celebrities, I have only one question. Where is the golden retriever in the mix? Maybe I'm biased, but I think my pooch is pretty remarkable. Maybe she needs her own Facebook page...Hattie, the Dog with a Heart of GOLD, perhaps? A girl can dream...