Suncoast Animal League
2019 Animaltarian of the Year Winner!
Why should this person or animal be a PetPartners Animaltarian of the Year?
In 2006, Rick Chaboudy founded Suncoast Animal League, a 501(c)(3), no kill, no-time-limit shelter offering rescue, adoption, spay/neuter and foster care to homeless, neglected and abused animals. Due to his passion and ceaseless work on behalf of animals, the shelter has grown from adoptions of only 167 the first year to over 1,800 animals placed in forever homes in 2018. The shelter takes owner surrenders and transfers from high-kill shelters locally and from as far away as Alabama. Many are victims of severe abuse and neglect and at risk of euthanasia due to the time and expense involved in their recovery. Despite the cost, Rick is committed to giving these animals a second chance. This commitment goes beyond only companion animals and he is never too busy to rescue and rehabilitate an orphaned fawn, baby otter or an owlet fallen from its nest. Rick is a tireless advocate for animals, working closely with law enforcement, schools and community groups to promote animal welfare.
If this person or animal was selected, what would they do with the $5,000?
As an animal welfare organization, Suncoast Animal League is committed to rescuing animals in need of lifesaving or emergency medical care due to neglect or abuse. The Animaltarian funds will help to provide these animals with the medical care required to give them the second chance they deserve.
Thank you for your vote!
Your vote has been successfully submitted!
While you're here
Do you have a pet? Have you looked into Pet Insurance?
Get Free Quote
Have questions or want a quote over the phone? Call our customer care team at 1-866-725-2747.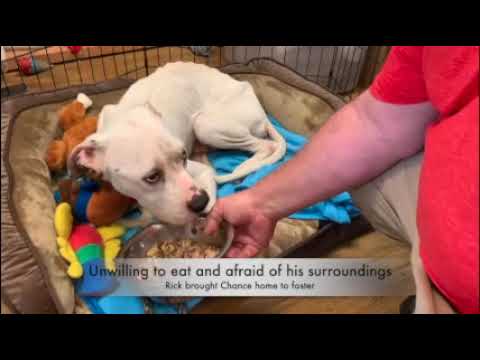 Suncoast Animal League
Link