The Blind Spot Animal Sanctuary
The Blind Spot Animal Sanctuary
Rougemont, North Carolina
Why should this person or animal be a PetPartners Animaltarian of the Year?
Alex and Alesja are the most caring people. They spend a lot of time, effort, money, and love in to each and all their animals at the sanctuary. They also take in animals that no one else would give an opportunity to. For example, they have taken in 2 pigs that have fallen off of trucks. Both of these pigs were meant for slaughter later in their lives. Another pig they have rescued was chased, mauled, and attacked by dogs. He was found on I-40 (an extremely busy interstate in NC) with horrific wounds, and he turned out to be a perfect gentleman.
If this person or animal was selected, what would they do with the $5,000?
The $5000 would go towards food, new shelters, and veterinary costs. Each one of the pigs that is adopted out is fully vetted including spay/neutering, fully vaccinated, and micro chipped.
Thank you for your vote!
Your vote has been successfully submitted!
While you're here
Do you have a pet? Have you looked into Pet Insurance?
Get Free Quote
Have questions or want a quote over the phone? Call our customer care team at 1-866-725-2747.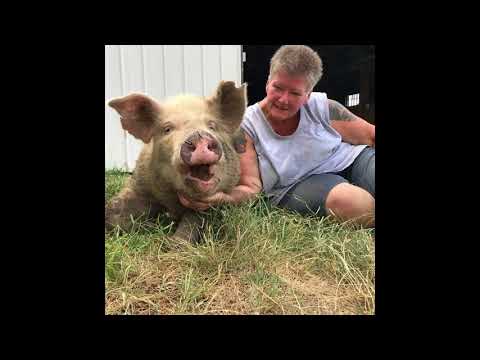 The Blind Spot Animal Sanctuary
Link