Blind Cat Rescue & Sanctuary
Blind Cat Rescue & Sanctuary
2018 Animaltarian of the Year Winner!
Why should this person or animal be a PetPartners Animaltarian of the Year?
Since its founding in 2005, Blind Cat Rescue & Sanctuary (BCR) has provided a safe, healthy and permanent home for cats who are deemed unadoptable and routinely euthanized by most shelters and animal control facilities because they are blind or test positive for FIV or feline leukemia. Without BCR, these cats would not be alive. All receive compassionate and consistent care at BCR, where their health and well-being is ensured every day by a small staff that takes direct care of them. They make regular visits to the veterinarian and, when necessary, receive specialized health care or treatments. BCR's visibility and reach through social media, live streaming cameras, outreach, volunteer opportunities and regular open houses all serve to educate people about the true nature of these cats, that they are normal animals, have happy lives, and can be family pets. BCR also continues to sponsor a thriving spay/neuter progam that hopes to help 1,500 cats this year.
If this person or animal was selected, what would they do with the $5,000?
BCR's spay/neuter program targeting 1,500 cats has a price tag of $67,000. The Animaltarian award money from PetPartners would be applied to this program, which will help reduce the number of unwanted kittens and cats that end up in high-kill shelters each year.
Thank you for your vote!
Your vote has been successfully submitted!
While you're here
Do you have a pet? Have you looked into Pet Insurance?
Get Free Quote
Have questions or want a quote over the phone? Call our customer care team at 1-866-725-2747.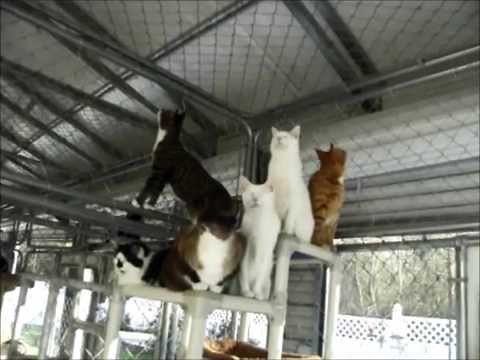 Blind Cat Rescue & Sanctuary
Link