Team Leo Animal Rescue
Why should this person or animal be a PetPartners Animaltarian of the Year?
Even though Holly Walthers has spent the last decade helping animals in need, she would be the first person to say "it's not about me, it's about the animals." Her love for all animals makes it hard for her not to help even the toughest cases. In her heart she knows that if they can live out their remaining years loved and happy then all is good in the world. She focuses on the here and now and what she can do to make it all better. So for those seniors, those misunderstood, those misguided, those extra high energy, those that are beyond fearful, those that bite from lack of experience, those are the ones she steps up for even when it is hard, The tough cases catch her eye. There are easier ones who also need a second chance, but there are many who can help them. The ones with "issues" whose outlook is bleak are the ones who end up with Holly and given their second chance. Each dog enjoys what time remains doing things dogs love to do – play, hike, and eat cookies!
If this person or animal was selected, what would they do with the $5,000?
Funding allows us to save more animals with special needs.Some dogs become lifelong team members due to their on-going medical issues.Funds for medical expenses will ensure that we continue to provide care for the current dogs who need assistance and help us say yes to new dogs entering the program.
Thank you for your vote!
Your vote has been successfully submitted!
While you're here
Do you have a pet? Have you looked into Pet Insurance?
Get Free Quote
Have questions or want a quote over the phone? Call our customer care team at 1-866-725-2747.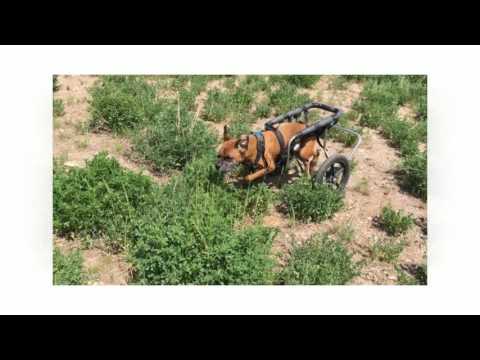 Team Leo Animal Rescue
Link