Pilots N Paws
Why should this person or animal be a PetPartners Animaltarian of the Year?
Pilots N Paws is a 501c3 charitable organization who through the help of general aviation volunteer pilots, transport rescue animals by air. The mission of Pilots N Paws is to provide a user-friendly website communication venue between those that rescue, shelter, and foster animals and pilots and plane ownerswilling to assist with transportation of these animals. Founded in February 2008, Pilots N Paws continues to make the lives of innocent animals. We have flown thousands of rescue animals, military working dogs, service dogs, and dogs soldiers have adopted from war zones to safe havens provided by rescues and families. We encourage everyone to please alter your pets and become responsible pet owners. Together we are making a difference and will continue to do so as long as this need exists. To find out how you can help please visit pilotsnpaws.org.
If this person or animal was selected, what would they do with the $5,000?
Fundraising is critical to the success of our ability to assist rescuing thousands of animals each year. The gifts we receive go toward: pilot education, planned elementary school education on responsible pet ownership, and community education on pet sterilization and proper care of animals.
Thank you for your vote!
Your vote has been successfully submitted!
While you're here
Do you have a pet? Have you looked into Pet Insurance?
Get Free Quote
Have questions or want a quote over the phone? Call our customer care team at 1-866-725-2747.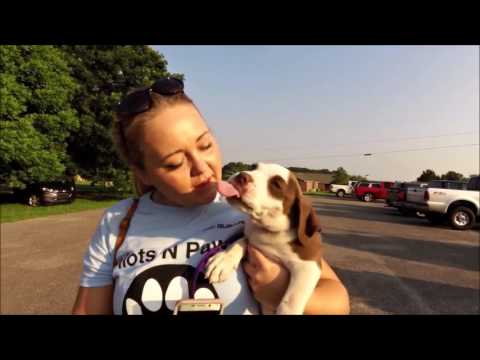 Pilots N Paws
Link