Miss Fannies Friends
While a deserving Animaltarian, this entry unfortunately did not advance to the Finalist Round.
View the Finalists
Why should this person or animal be a PetPartners Animaltarian of the Year?
Teri Russell is the founder of Miss Fannies Friends. Teri and a handful of volunteers spend time, money and energy helping homeless cats in need. MFF's primary mission is TNR (trap, neuter, and return). Teri spends countless hours trapping the free roaming cats in our community, getting them neutered, vaccinated and ear tipped and returning them to their original colony after recovery. Since 2007 MFF has TNR'd over 2200 cats. As a rescue, volunteers have nursed back to health 100's of cats and kittens, many just a few days old. MFF has over 150 cats in their adoption program, many in in fosters, but the majority are in the cattery Teri built on her property, all loved and cared for daily by her and two other volunteers. Teri has a passion rarely seen, and dedicates her life to these felines; she spends her days, 365 a year, working at giving these forgotten, misunderstood and often mistreated cats a chance at life.
If this person or animal was selected, what would they do with the $5,000?
MFF is in dire need of an addition to the cattery. The $5,000 would be used to build an addition to the cattery, to provide critical space for cats awaiting adoption, and provide an area for the treatment and care of ill and injured cats. Material costs are needed to build our outdoor enclosure.
Thank you for your vote!
Your vote has been successfully submitted!
While you're here
Do you have a pet? Have you looked into Pet Insurance?
Get Free Quote
Have questions or want a quote over the phone? Call our customer care team at 1-866-725-2747.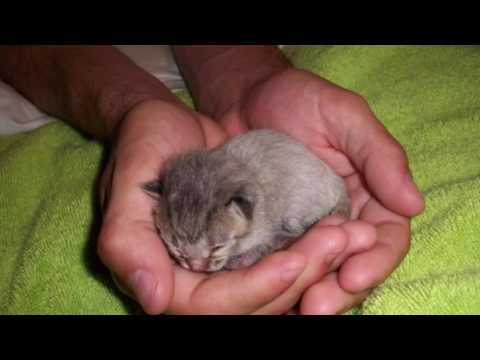 Miss Fannies Friends
Link