Dog Warriors
While a deserving Animaltarian, this entry unfortunately did not advance to the Finalist Round.
View the Finalists
Why should this person or animal be a PetPartners Animaltarian of the Year?
Dog Warriors is as a small but unique rescue.We specialize in special needs dogs. We rescue dogs with medical issues and handicaps such as deformities, paralyzes, broken pelvises, perineal hernias, blindness, cleft palates to name a few. We also will take dogs with sarcoptic and demodex mange, heartworms, and even parvo pups. We try to help pet owners who become sick.Sometimes we will take care of the pups until their owners are well enough to provide for them again.Dog warriors also has special foster homes that deal with our sick and injured pups.Such as a foster home dedicated to any newborn puppies who need to be bottle fed.We use three different vets to help our dogs according to their specialties. We love finding all these special pups wonderful families and FURever homes. Our goal is save as many dogs as possible. We keep in touch with all our adopters and actually become family. Seeing our dogs happy and loved just the way they are is the most important factor of our rescue
If this person or animal was selected, what would they do with the $5,000?
If Dog Warriors should win we would first pay down our vet bills. We would love to start a elementary school program to educate children the importance of pet ownership. Dog Warriors has been looking for a small piece of land for a sanctuary as well, so all our dogs can live out their lives in love.
Thank you for your vote!
Your vote has been successfully submitted!
While you're here
Do you have a pet? Have you looked into Pet Insurance?
Get Free Quote
Have questions or want a quote over the phone? Call our customer care team at 1-866-725-2747.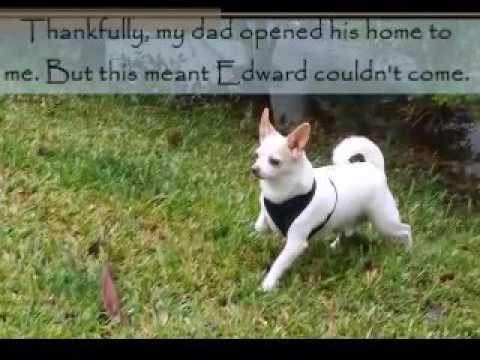 Dog Warriors
Link