Missing Dogs Massachusetts
Missing Dogs Massachusetts
Why should this person or animal be a PetPartners Animaltarian of the Year?
MDM has assisted in the recovery of 452 dogs, including a dog missing for 79 days, 20 days, one for 9 months, & one for a year. Services charge up to $500/day whether successful or not. At no charge, MDM personally contacts each owner & provides guidance and physically assists when needed. Frightened dogs are reluctant to be seen, and expensive equipment such as cellular cameras and humane traps (up to $500 ea.) are often needed. We make this equipment available at no charge. Loss prevention is key to our mission & we have started a partner program with retailers, vets, and other points of contact for dog owners. We conduct low cost chip clinics with onsite registration in under-served communities. Pets are an important part of the fabric of a family, and their sudden departure can lead to a tremendous feeling of loss. If MDM can reunite one lost or found dog with their family and keep them from becoming a statistic, then we will have done a great thing.
If this person or animal was selected, what would they do with the $5,000?
PetPartners funding will allow expansion of our efforts (equipment, education, training and loss prevention,) and impact not only dogs and families, but shelters, rescues and animal control facilities who may better focus their efforts and resources on dogs that truly are in need of a forever home.
Thank you for your vote!
Your vote has been successfully submitted!
While you're here
Do you have a pet? Have you looked into Pet Insurance?
Get Free Quote
Have questions or want a quote over the phone? Call our customer care team at 1-866-725-2747.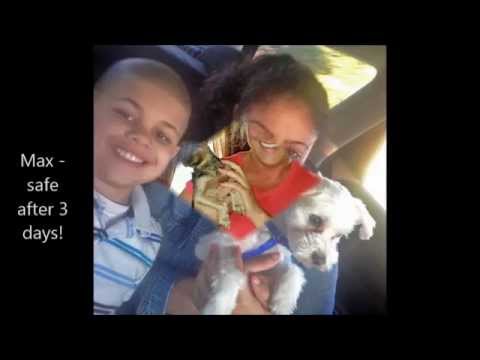 Missing Dogs Massachusetts
Link