Last Chance Corral
Why should this person or animal be a PetPartners Animaltarian of the Year?
Victoria Goss started rescuing horses about 36 years ago. She is the President and Founder of the Last Chance Corral, an equine rescue unit located in Athens, Ohio. Every year, from January through July, she rescues between 150 and 200 nurse-mare foals. These are orphan foals and often arrive only a few days old. Victoria tirelessly provides round the clock medical care, nutrition and love to these fragile foals 7 days a week. Once stabilized, the foals can be adopted to a loving home. Sometimes this takes a few days, sometimes a week or more. Victoria personally interviews and screens every potential adopter to ensure the best possible success. Many of our foals have gone on to become champions in various disciplines such as Dressage, Western Pleasure, Hunter Jumper and English Show.
If this person or animal was selected, what would they do with the $5,000?
If Victoria is selected, she would use the $5000 to purchase milk for the next foal season. We use a man-made powdered product called milk-replacer which approximates the natural mares' milk. Each year we typically spend between $22,000 and $24,000 on milk, depending upon how many foals we rescue.
Thank you for your vote!
Your vote has been successfully submitted!
While you're here
Do you have a pet? Have you looked into Pet Insurance?
Get Free Quote
Have questions or want a quote over the phone? Call our customer care team at 1-866-725-2747.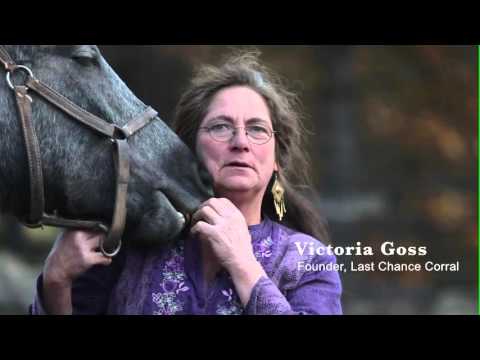 Last Chance Corral
Link